Financing made easy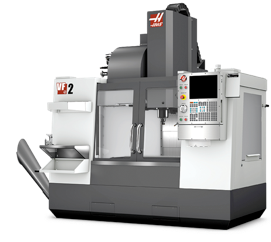 We offer financing and leasing options that are fast, easy and painless. It's a process that fits our customer service mission seamlessly. To get started, just click on the Credit Application button on the bottom side and you will get re-directed to our short & easy printable credit application.
In addition to your current lenders, HFO-Anaheim can help you find convenient and affordable financing options. Various lending options are available from the companies listed below. For additional financing information or assistance, including current special offers,
please contact us.


Intech Funding
Intech Funding is one of the largest equipment finance providers in the United States. And, we've been a major funding source for companies in almost every market sector. We can approve up to $350,000 with our easy credit application.


CNC Associates, Inc


Providing financing for Haas equipment is our only business. We use our industry experience and expertise to provide superior customer service. CNC Associates can design financing terms that are flexible and suitable for your business - ranging from 12 to 60 months.
The Federal Section 179 Deduction increased to $1,000,000 for 2018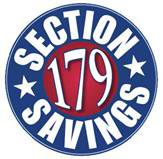 Section 179 Federal Income Tax Deduction: This deduction allows a company to deduct the first $1,000,000 of equipment (Section 179 Property) acquired in 2018 from their taxable income. For companies acquiring up to $2,500,000 of equipment, this deduction is available in full. It then phases out on a dollar-for-dollar basis for amounts over $2,500,000. In addition to the $1,000,000 write-off, companies can take 100% bonus depreciation on the adjusted basis of their qualified equipment acquired in 2018.